ACCEPT PAYMENTS
Accept all major credit and debit cards, cash and gift cards.

FAST & EASY
Process unique orders from your customers hassle free. With our modifiers orders are much easier to take and understand.

MARKETING CAPABILITES
Keep in contact with your customers. Gather information from your customers, learn and market your products and services smartly and efficiently. Save thousands of dollars by creating and conducting your own marketing campaigns.

BUSINESS REPORTS
Build reports and monitor your business progress. Stay in touch with your sales team or staff, control your inventory, promotions and discounts from the comfort of your office or home.

ON SCREN SIGNATUES
Now customers can sign for purchases right of the screen of your NCR Silver/iPad POS system.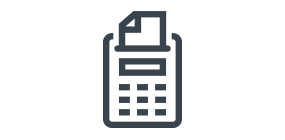 DIGITAL RECEIPTS
Customer can opt to have their receipts emailed to them instead of printed on a piece of paper.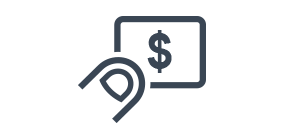 TIP ON SCREEN
Customers can tips your staff right on the screen of your NCR Silver/iPad POS system. Tips can be automatically calculated to encourage customers to tip the appropriate amount for outstanding services.