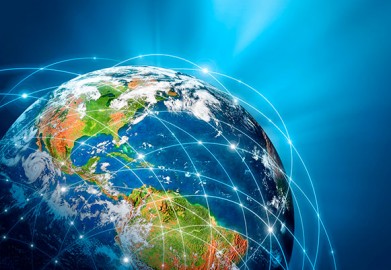 Vision
To shape the future of the payment processing industry and offer more than just the convenience of payment processing but an array of products that can enable merchants to reach further and grow faster.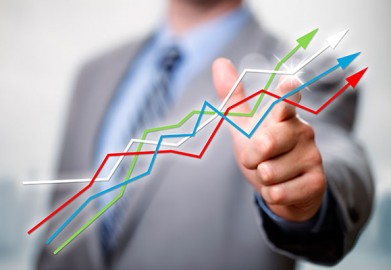 Mission
Every second of every day, we ensure payment transactions are quick, simple and secure for merchants and their customers. We leverage our vast product portfolio and industry expertise to devise practical and affordable solutions which drive our clients' revenue and profitability.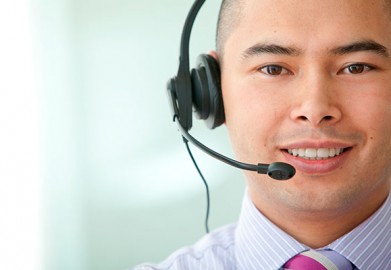 Values
– Love what we do
– Empower our people
– Put customers first
– Act with integrity
– Enjoy the journey
– Deliver excellence
The current economic climate has impacted consumers around the globe, affecting not only their buying decisions but also how they choose to pay for goods and services. Merchants must offer many payment options to net the most customer revenue, and TekkPay strives to provide processing solutions which allow retailers to make the most of their valuable resources and best serve their customers. We remain dedicated to providing our clients superior service at a reasonable cost and building a reputation as the processing provider of choice.
At TekkPay, our primary goal is to provide our customers with the best solutions in digital marketing, web design, and payment processing. It's our mission to go beyond basic processing and help merchants make transactions easier, faster, and more beneficial to their bottom line.
We want to earn your business by offering an impressive array of products and services at affordable prices. We want to keep your business by providing unparalleled customer service, responsive technical support, and the access to cutting-edge technology necessary to succeed in today's challenging financial landscape. We wholeheartedly believe our clients deserve the very best we have to offer, and we promise to treat every merchant who chooses TekkPay with professionalism, courtesy, and respect, regardless of business size or volume.
Every client is a valued customer at TekkPay, and we are passionate about delivering service that is second to none. We know you have many options when choosing a merchant service provider, and we will always go the extra mile in our efforts to satisfy your needs, secure your trust and support your success.
So how do we become your valued business partner and earn your loyalty? We believe there are three factors which set TekkPay apart in the highly competitive environment of merchant account services and credit card processing: our technology, our proactive customer care, and our prices for all our products and services.
We believe there are three factors which set TekkPay apart in the highly competitive environment of merchant account services, credit card processing, web design and digital marketing services: our technology, our proactive customer care, and our prices.
We keep our thumb on the pulse of new and emerging technology so that we can deliver the latest and greatest in cutting-edge credit card processing innovations, digital marketing, and web design to our customers, ahead of the competition. Having the fastest, best most reliable credit card processing tools is critical to your success, and the reason we offer customized solutions tailored to your specific needs.
As a corporation specializing in secure payment processing solution online or in-store, we understand that protecting our merchants and their customers is of paramount importance. Consumers and retailers alike should not have to worry about the security of their credit card information, and it's our goal to set the industry standard in safety processing critical personal information by emphasizing security and data protection.
TekkPay is committed to upholding the values and standards exemplified in our corporate governance.
Our company strives to be a trusted, responsible and responsive business partner, and we are proud to have met the rigorous accreditation standards of the Better Business Bureau (BBB). We will maintain our BBB A+ rating by conducting business activities with the highest ethical standards, immediately addressing any customer complaints or concerns and providing a swift and equitable resolution.
Located in the Prudential Center, in the heart of Boston, TekkPay is ideally situated in a vital center of the technology world. We offer our clients big-city efficiency and business acumen, while at the same time providing a personalized, one-on-one customer experience. Thank you for visiting our website and learning more about our TekkPay's service, practices and business philosophy. We hope you found the information we provided helpfully, and we look forward to partnering with you soon.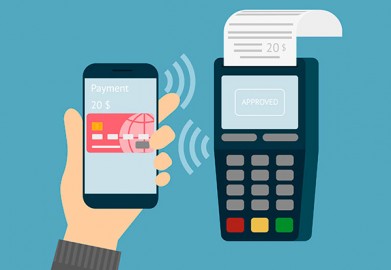 Payment Processing
We are experts in payment enabling systems, thus allowing merchants nationwide to accept all forms of reliable electronic payments. Thousands of small businesses, financial institutions, and government agencies depend on TekkPay to accept electronic payments fast and securely. Payment processing is evolving and so as our tools. Whether you are a local business accepting electronic payments or a major e-commerce retailer selling products and services worldwide, you can count on us for the most advanced and user-friendly applications and point-of-sale systems so you can create a more integrated and transparent experience to your customers.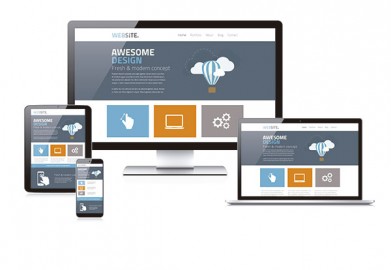 Web Design
Your website is the most valuable tool your business has. We help our customers to create websites for their businesses that turn out to be one of their greatest assets and key to their success. Are you looking for an institutional or e-commerce website that won't compromise your time, wallet and business? We can help! From the initial steps of defining a viable strategy and concept to implementing and teaching you how to use it, TekkPay can build the solution for you that will take your business to the next level and help you to have a dynamic and indispensable online presence.
Digital Marketing
The internet is the vital link between businesses and customers. TekkPay understands that and wants to help you to stay in touch with those you care the most. Our Social Media Marketing, SEO – Search Engine Optimization, Paid Online Advertisement, Branding and Offline Marketing services are tailor made to your business needs. Let TekkPay take your business to a whole new level of competitiveness.