MEET OUR AWARD WINNING LINE OF EMV® CREDIT CARD TERMINALS
The best credit card processing terminals with EMV, NFC and Apple Pay capabilities. Now, more than ever, you can process your customers' payments safely and securely. Anytime, anywhere!
Ingenico® iCT250 EMV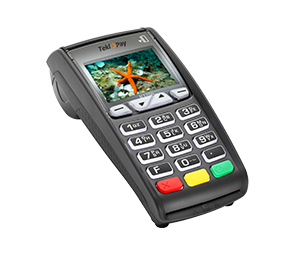 Ingenico's innovative iCT250 has the intelligence and versatility to stand alone, in even the most demanding retail environments. This countertop device gives you the freedom to accept all existing forms of electronic payment – including contactless, Apple Pay® EMV and mobile (NFC-based) – because it requires absolutely no interface with a cash register or POS system. All operations – from payment processing and receipt printing to settlement reporting and brand enhancement programs – generate from a single, secure and easy-to-use color device.
PayeezySM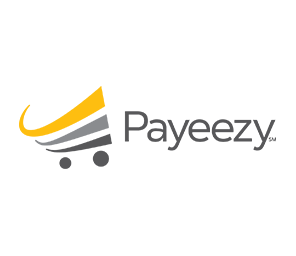 Global Gateway - The PayeezySM e-commerce Solution helps you create a seamless customer experience on your website by offering more payment options, impressive security features and easier integration. So no matter how commerce trends evolve, Payeezy can help you keep pace with changing technology and grow your business fast. Whether payments are done in store, away from your business or via your e-commerce website, Payeezy is the most user friendly and secure portal you can have in order to protect you and your customers. Need help setting it up? We do that!
Clover Go Card Reader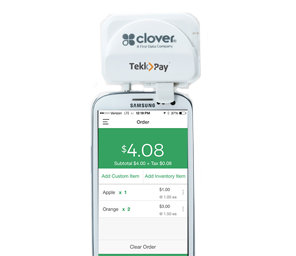 Our mobile pay gives businesses the freedom to process credit card transactions on-location as services are delivered or products are sold away from traditional store-front locations. Now startup businesses, home-service providers, direct sellers, flea market, concert and tradeshow vendors can offer on-site, immediate credit card acceptance. TekkPay's mobile pay device features an affordable magnetic-stripe reader than can be attached to a smartphone to enable credit card-swiping and instant authorization. Our mobile card reader also has the ability let customers tip your employees right on the application. No more delays, get paid as products and services are delivered.